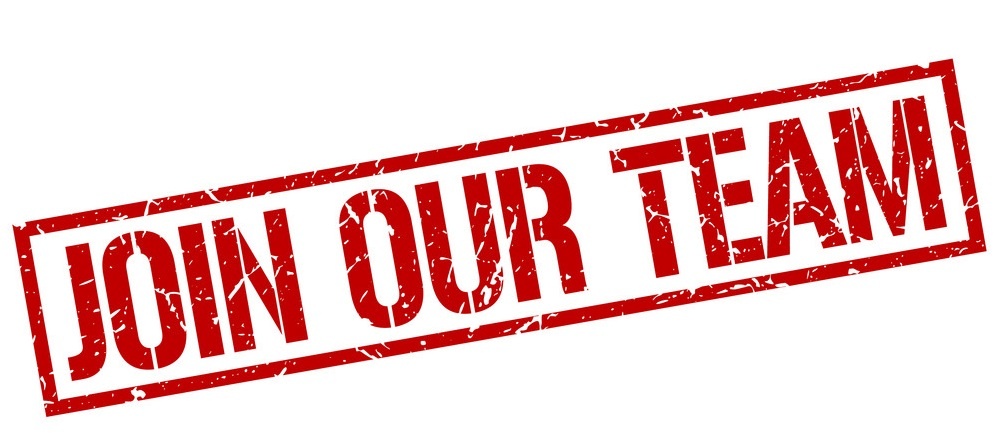 Marketing Manager Position
Based in Dublin, Ireland, CommSec deliver robust IT security services to our customers including:
A fully managed SIEM platform, operating a 24-7 Security Operations Centre (SOC) that is constantly monitoring our customer's environment for risks and attacks
Our new managed vulnerability scanning service called CheckScan+
A range of security testing services that covers penetration testing, vulnerability assessments, application testing and mobile application assessments
Security audits and assessments aligned with industry standards including ISO 27001 and CyberEssentials.
Security solutions including:

Firewalls
IPS/IDS
Anti-malware
Email Gateway
Web Gateway
Deep-web monitoring
Security Awareness Training
Our core values of pride and integrity underpin everything that we do. We believe in delivering measurable value for money and empower our customers to operate more effectively.
Our highly skilled team help clients understand risks, identify vulnerabilities, and deliver critical cybersecurity solutions. We pride ourselves in our ability to manage complexities in a variety of industries to date.
Objectives of this Role
Establish positioning, identify target audiences, and develop marketing plans with specific objectives across different channels and segments
Learn / Understand Commsec products and services

Professional services,
SOC /SIEM,
CheckScan+
Partner products e.g. Sophos, DUO, Cyber Risk Aware, Tessian

Lead the execution of marketing programs from start to finish, leveraging internal support and driving collaboration.
Analyse customer insights, consumer trends, market analysis, and marketing best practices to build successful strategies
Create, maintain, and conduct analytics reporting across multiple platforms and extract key insights for future campaign development and go-to-market strategies, complete with formal proposals and recommendations on tactics
Partner with email, performance marketing and web teams to design, test and evolve lead nurturing tactics.
Knowledge of the IT security market in Ireland.
Improve Commsec branding, collateral.
Website design and improvements – work with web site developer
Work with other team members to develop content,

Brochures,
Technical white papers,
Videos
Presentations, webinars
Daily and Monthly Responsibilities
Working in partnership with the partners and internal team, develop creative briefs and guide creative direction to meet objectives for all advertising and public-facing communications, including print, digital, and video assets
Conceptualise and execute on multi-channel campaigns across the prospect and customer lifecycle, ensuring the alignment of communications and messaging across all channels
Manage content and updates for customer and internal touch points, establishing budget guidelines, participating in events, documenting business processes, and providing additional sales support
Gather customer and market insights to inform outreach strategies, increase customer conversions, and generate more qualified leads
Identify effectiveness and impact of current marketing initiatives with tracking and analysis, and optimise accordingly
Present ideas and final deliverables to internal and external teams, and communicate with senior leaders about marketing programs, strategies, and budgets
Marketing position specific tasks
Liaising and networking with consumers, suppliers, and colleagues.
Improve Commsec branding, collateral.
Website design and improvements – work with web site developer
Work with other team members to develop content,

Brochures,
Technical white papers,
Videos
Presentations, webinars

Promote Commsec SOC / SIEM and managed vulnerability scanning service Checkscan+
Work with sales team to identify target organisations, market segments.
Work with our suppliers e.g. Sophos, Tessian, Traced AT&T
Position these products with existing clients and target organisations
Qualified leads development

Webinars
Email campaign
Partner marketing

Promote Commsec Professional Services business
Digital marketing requirements
Digital marketing across social media platforms is an important customer engagement tool for our business. The person will manage content for e.g. LinkedIn, Twitter and manage platforms using Hootsuite for example.
Develop content
Manage campaigns across social media
Skills and Qualifications
Bachelor's degree in marketing, business, or related field
Excellent written and verbal communication skills
Proven experience developing marketing plans and campaigns
Strong project management, multitasking, and decision-making skills
Metrics-driven marketing mind with eye for creativity
Experience with marketing automation and CRM tools
How to Apply
To apply, please send your CV with the role you are applying for clearly marked in the subject line to:[email protected]