Data leakage refers to unauthorised transmission of data from within an organisation to an external destination or recipient. The transmission can be done both electronically and physically and the types of data leaked usually include:
Confidential / Sensitive Information
Intellectual property
Customer / Student Data
Health Records
Given today's strict regulatory and legal compliance requirement on intellectual and personal data protection, organisations, including universities, have invested a great deal of time and resources in safeguarding their information from potential unauthorised access and disclosure. Security vendors and researchers also developed various counter measures to fight against data leakage issues, which are collectively known as Data Leakage Prevention (DLP) solutions. A key distinguishing feature of DLP that contrasts with non-DLP security tools, such as data encryption, is deep content analysis based on pre-defined security policies.
Source: *http://wikisites.cityu.edu.hk/sites/netcomp/articles/Pages/BackgroundofDataLeakagePrevention.aspx
Next Generation Network Access Control (NAC)
Organizations exploiting IT for competitive advantage need to implement new electronic systems – these require the ability to provide open access while managing and enforcing security.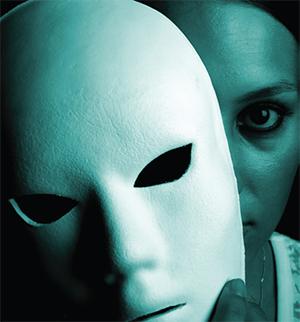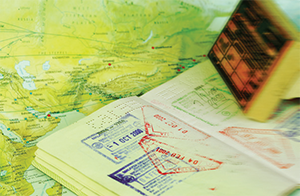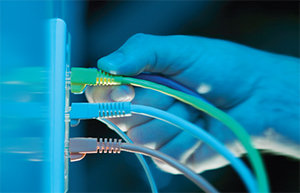 Deploying Network Access Control (NAC) systems are one way of managing security inside the corporate environment. NAC combines authentication with end-point security but has a number of potential issues that prevent effective deployment including:
Complexity of deployment
High cost
Restrictions on handling legacy and unmanaged devices
Challenge
To be effective NAC needs to be applied throughout the whole infrastructure – this leads to some key challenges that need to be overcome:
1) Building and maintaining a full inventory of devices to be secured
2) Ensuring the whole infrastructure is capable of supporting NAC – this may require firmware upgrades or even equipment replacement
3) Finding a method of managing "unmanaged" devices – such as printers or smart phones. Unmanaged devices represent a significant vulnerability to organisations, in that
they are unable (or unwilling) to run agent software, this makes it more difficult to detect if they have been compromised, once authorised onto the network.
Business Process
For a NAC deployment to be effective, all end devices need to be discovered and classified. This process needs to be a continuous exercise in order to update – often a weakness in other NAC inventory solutions available today. In addition a solution for non- NAC capable infrastructure or devices – possibly in branch offices – needs to be devised.
Technology Solution
Rebasoft's Threat Auditor enables organisations to discover and classify all devices connected to the network. This is done without needing to deploy agents or probes. Threat Auditor looks at the devices, sees what they are actually doing on the network and cross references that with other corporate information. This is a real-time process enabling organisations
to ensure everything is classified and updated based upon changes in the IT infrastructure. The benefits of this are:
1. Reduced cost of deployment – by making it easier to install and operate
2. Reduced risk – by ensuring all changes are captured
3. In areas where NAC is not available, Threat Auditor can police and, if required, take action to remove devices from the network automatically
B109, The Linc,Blanchardstown Institute of Technology, Dublin