Managed IT Security Services
We deliver robust managed IT security services and telecommunications solutions to our clients.
Our core values of pride and integrity underpin everything that we do.
We believe in delivering measurable value for money and empower our customers to operate more effectively.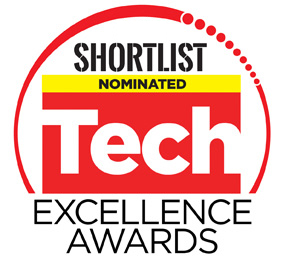 This award is given to reward a project that demonstrates outstanding technical excellence in the Irish SME Sector.
CommSec have been shortlisted for a project we completed for the Irish Horseracing Regulatory Board.
"We take great pride in the quality of our services. Everyone in our business is committed to delivering the best service possible, with honesty and integrity."
B109, The Linc, Blanchardstown Institute of Technology, Dublin