The Problem With Passwords
Overview
A telling statistic in Cyber Security is that approximately 80% of cyber breaches can be avoided by practising good password hygiene. We see this every year as the same passwords are used again and again, across multiple accounts.
As we continue with our authentication series of on-demand webinars, we bring you a password management webinar highlighting the common pitfalls of passwords, why they are a weak link, and some best practices to manage passwords for your organisation. 
watch now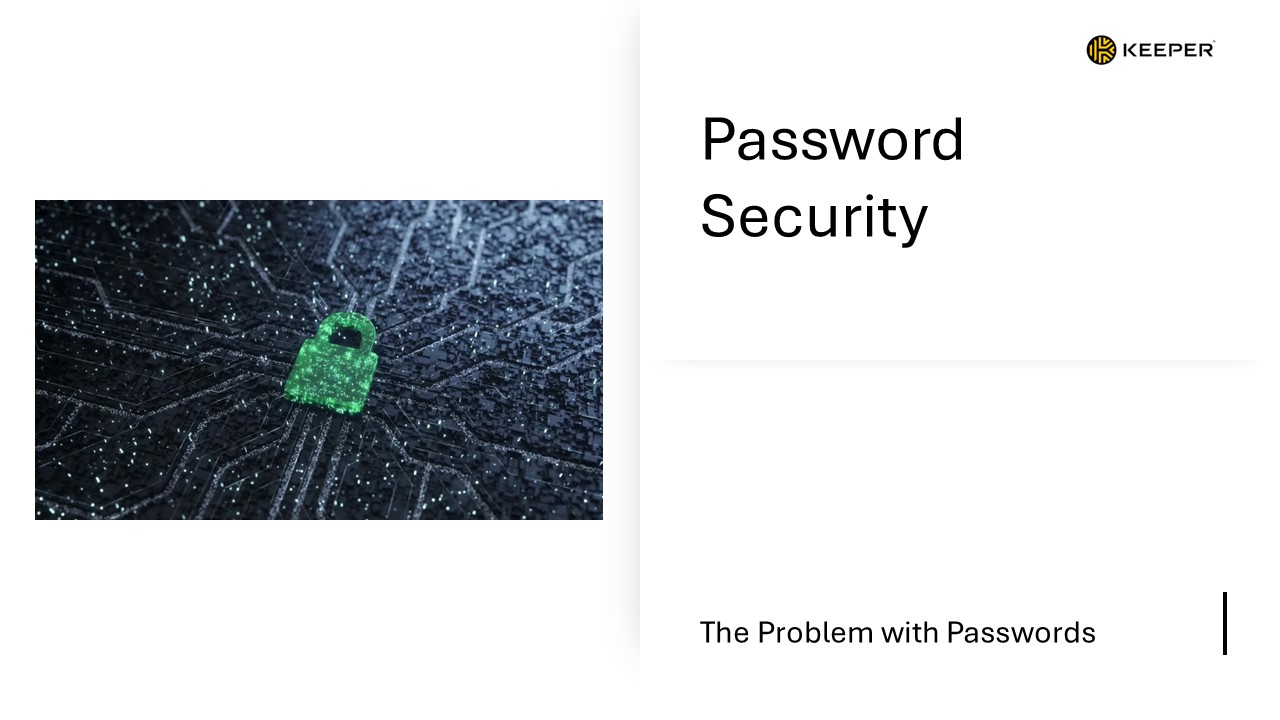 hidden threats of the dark web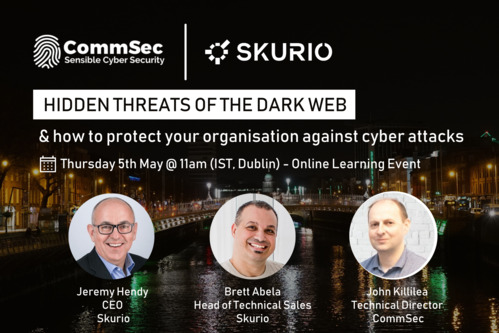 Overview
With cybercrime incidents at an all-time high, one of the greatest threats to your organisation is from hackers and their activity on the Dark Web. Hackers buy and sell digital credentials on the Dark Web in order to hide their activities, which means attacks can happen to anyone at any time. As hackers evolve their techniques and attack vectors, smart organisations are staying ahead of the curve by monitoring what's going on behind the scenes on the Dark Web to actively stem threats before they happen. ‍
watch now
Passwordless - The future of Authenication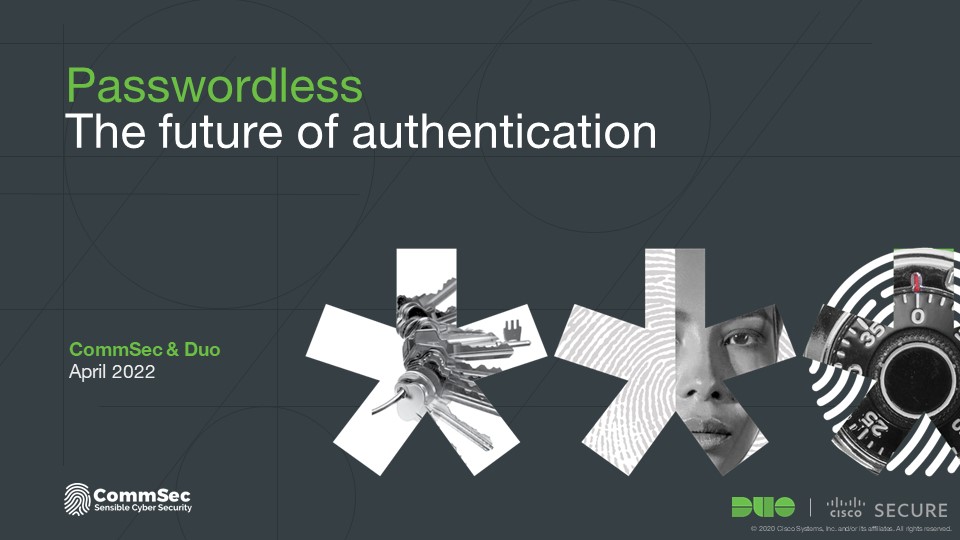 Overview
Love them or hate them, passwords have been around for a long time and are a critical area in cyber security. Credentials, such as logins and passwords, are the root cause of many breaches and can open the door to the crown jewels of any business. Our expert speakers take a deep dive into the humble password and discusses what a passwordless future looks like.
Watch now