What is Digital Forensics?
Digital Forensics is a branch of forensic science that focuses on identifying, acquiring, processing, analysing and reporting on data stored on a computer, digital devices or other digital storage media.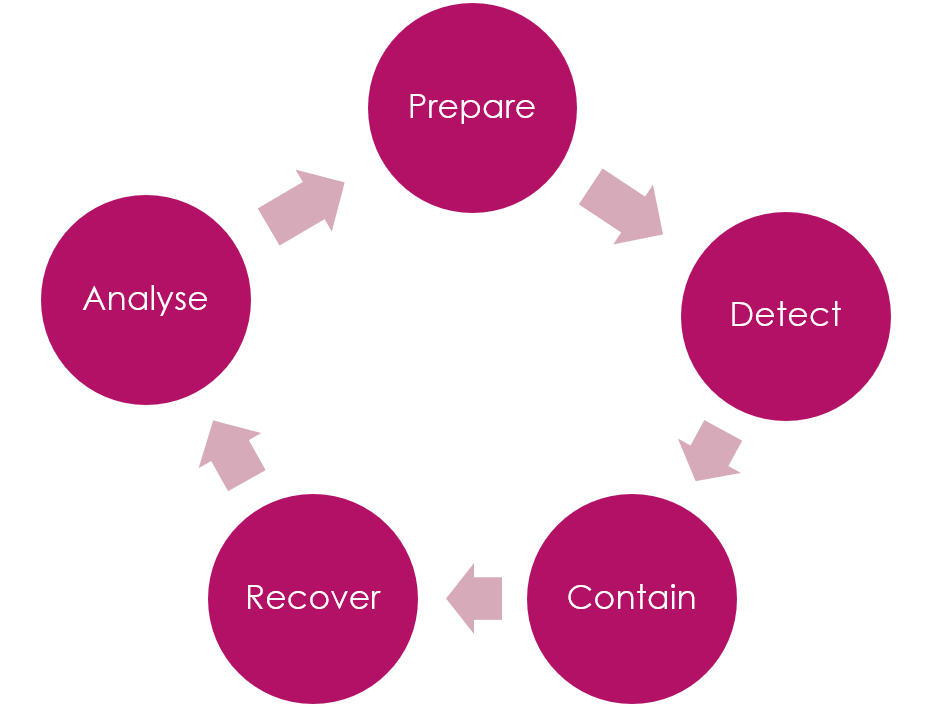 What is covered by the CommSec Digital Forensics Service?
CommSec provide a suite of advanced Digital Forensics services, headed up by Colm Gallagher, a Cyber Forensics expert with 30 years experience in An Garda Siochana before establishing the Digital Forensics practice of CommSec. The primary areas we cover are:
Desktop and Laptop Analysis
Identification and Securing of Digital Evidence
Mobile Device Analysis
Data Recovery
Breach Analysis
Incident Investigation
Cloud Investigation
Email Analysis
Internet History Analysis
What are the main business use cases for Digital Forensics?
For most organisations, the use cases for Digital Forensics in business are:
Incident Response and Damage Control: What happened? When, and for how long, did it happen? How exactly did it happen? What is the extent, or limit, of business exposure?
Internal Investigations: Policy violations, intellectual property theft, fraud, sexual harassment. Forensic methods may be the only way to determine the truth. Use of non-forensic methods exposes business to failure in any subsequent proceedings.
Data Recovery: Forensic methods and equipment can be used in order to try recover data in cases where the cause is not physical failure of equipment. Typically used where human error is cause of data loss.
Securing Evidence: Forensic methods may be used in order to properly secure potential evidence where legal proceedings or full investigation are being considered. If an eDiscovery process is anticipated, evidence can be identified and secured forensically for later use in that event.
In All Cases: Get professional advice early! Mistakes made at the beginning of the process can be very costly indeed!