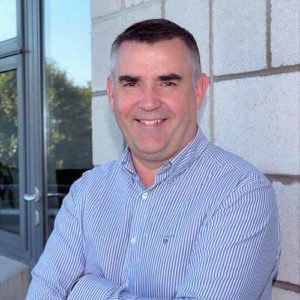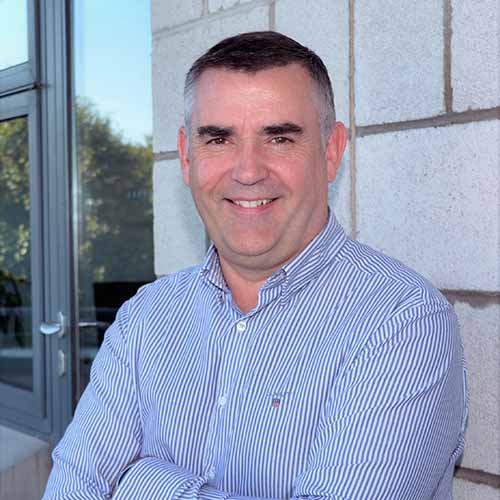 Managed IT Security Services
CommSec are a next generation managed IT security services provider, based in Dublin, Ireland. We deliver robust managed IT security services and telecommunications solutions to our clients, but the real differentiator between us and others in the market is that our core values of pride and integrity underpin everything that we do.
We believe in delivering measurable value for money and empower our customers to operate more effectively.
Security Operations Centre
Specifically, CommSec provides a Security Operations Centre (SOC) and a Security Incident Event Management service to customers across a broad range of industry sectors. This provides customers with a service that monitors their entire IT network and all the devices within it. The team in CommSec can identify a potential security threat the moment it happens and take appropriate action – escalating to the internal IT team, or managed service provider in place, so everyone is aware that there is a security incident occurring.
Security Incident Event Management
CommSec can provide a full security incident event management service (SIEM) where they address the security incident immediately and are authorised to take whatever action is necessary to solve the problem.
One of the common challenges that SMEs have regarding security, is that they have no in-house expertise in areas such as Governance, Risk and Compliance and do not have the resources to remain up-to-speed with a constantly evolving threat landscape.
CommSec's services are designed to address this – giving the SME sector access to enterprise levels of security technology and services, whether they have in-house IT resources, or use managed service providers to handle IT.
Data Protection and Chief Information Security Officer
In addition to security services, CommSec provide many SME's with other vital functions such as Data Protection Officer and Chief Information Security Officer as a Service (CISO). These are key roles for many organisations where compliance and corporate governance are now a critical business risk issue.
CommSec was founded in 2013 by MD David McNamara, an IT industry veteran with 25 years' experience. David began his career in the Defence Forces and after leaving the army he went on to hold senior sales roles in several blue-chip organisations, including Eir, Fujitsu, Siemens and IBM.
To deliver best-fit solutions to our customers by leveraging our expertise and knowledge. To listen, inform and solve problems while staying true to our values of integrity, working honestly, learning constantly and appreciating our staff, our customers and our social partners.
To be Ireland's leading security and communications provider to Irish SMEs, while continuously enhancing their operational efficiency.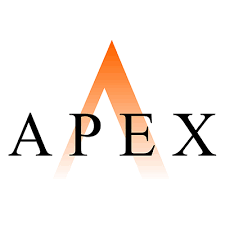 Apex Fund Mangers
Barry Rooney CIO
"We have an excellent working relationship with CommSec going back several years. They provide us with a range of services including skilled IT staff resourcing, voice and data telephony services and they have even assisted us in the technical design and fit out of new buildings. In every project, we have found the integrity and professionalism of the team in CommSec to be excellent and they are a key supplier to our business. I would strongly recommend them."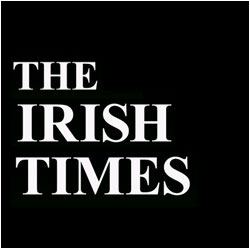 The Irish Times
Derek Wilson Technology Director
"As a trusted digital news organisation, a comprehensive cyber security strategy is a critical requirement to ensure we can serve our readers and customers. We selected Commsec to be our trusted cyber security partner, providing structure, guidance and relevant updates. They successfully work alongside our internal team on the execution and review of a risk based action plan."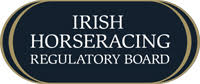 IHRB
Alan McCormack IT Manager
"We have been working with CommSec for several years. They provide us with Data Protection Officer (DPO) as a Service, Security Operations Centre (SOC) and have also delivered other projects around application development which have enabled IHRB to use IT even more efficiently to benefit the business. David McNamara and his team in CommSec are now considered strategic partners of the organisation and we look forward to working with them into the future. They see the big picture - the technical side of security and the commercial environment we operate in. I couldn't recommend them highly enough."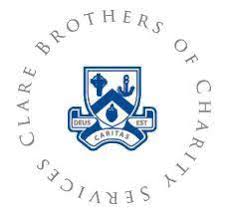 Brothers of Charity Services
Ronan Coy, National Head of IT
"I have dealt with Commsec for a number of years and they are thoroughly professional, responsive and experts in their field. Their advice on security and infrastructure support has been invaluable to the Brothers of Charity Services Ireland. Above all else they always go the extra mile to assist with technical issues."
We are a friendly bunch and always happy to discuss your requirements in a non-pressurised manner. Please see our Contact Us page for details on how to get in touch.
B109, The Linc, TU Dublin, Blanchardstown Road North, Dublin 15.