Ransomware is a type of malicious software that threatens to publish the victim's data or block access to it unless a ransom is paid. The chances are–your business is going to be attacked at some stage. The question is what you will do when you're attacked.
Ransomware attacks are continuing to rise and the or impact on business is being felt as a major business threat, not just an IT headache.
The criminals who create the ransomware campaigns are developing more sophisticated attack methods and in some cases, it is used as a diversion; to keep IT staff occupied while the attacker covers their tracks and accomplishes other criminal objectives such as data theft.
Once a ransomware attack takes place, the risk to the business of a serious data breach and reputational damage to your brand go up dramatically.
Every organisation needs to have an awareness of ransomware attacks and needs to have the systems and processes in place to handle an attack. Organisations that are well prepared for ransomware can greatly minimise the business impact of an attack and get the affected system recovered and operational quickly.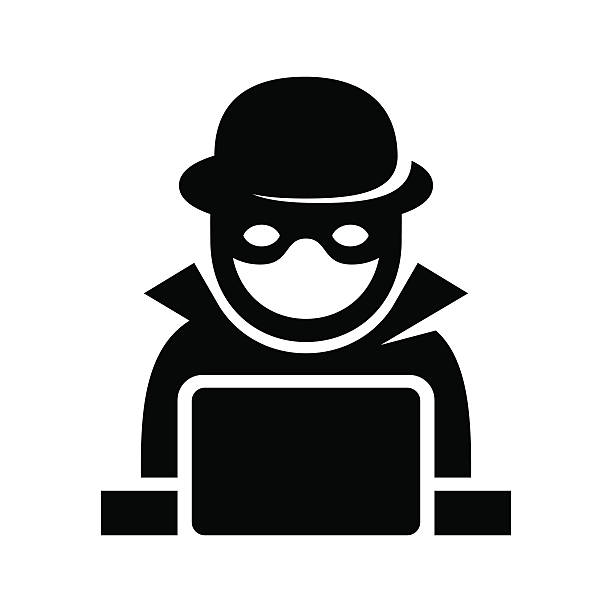 B109, The Linc,Blanchardstown Institute of Technology, Dublin