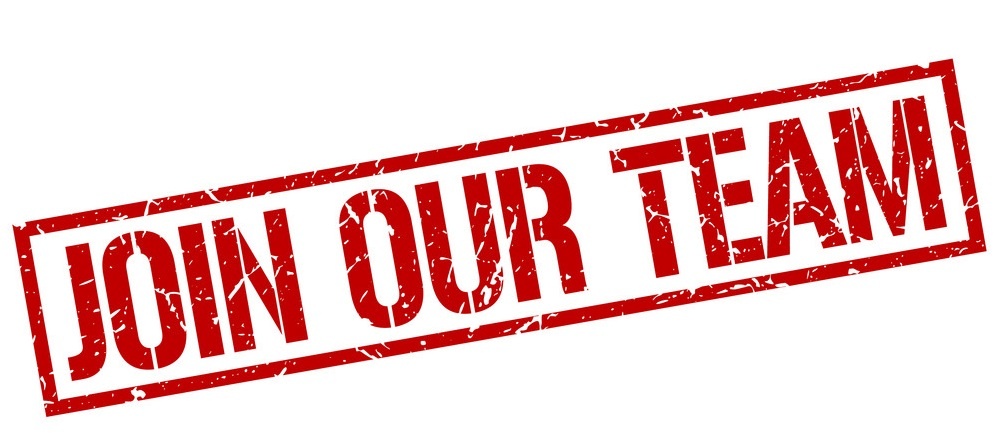 Penetration Tester
CommSec is seeking candidates with experience and a keen interest in Cyber Security to help us deliver penetration testing services to our customers. We want to work to your strengths, help you to grow and learn, and enable you to do a great job keeping our customers safe and secure. To be successful in attaining this role you will need to demonstrate the key responsibilities and experience listed below.
Key Responsibilities:
Reporting to the Head of Pen Testing, the focus of the role will be delivering penetration testing services to our customers, but we want our people to be working on things they most enjoy, so over time we will give you the opportunities and training to do the things you want to do.
Perform security assessments and validate vulnerabilities for a wide range of clients.
Perform penetration testing on web & mobile apps, networks, servers, etc.
Engage with clients regarding security issues and help them fix them.
Write clear, concise, high-quality reports of your findings.
Will be required to assist with validation of findings from our vulnerability scanning service
Knowledge & Experience:
You must have detailed knowledge of the OWASP Top 10
1 year+ experience in penetration testing (network and web application).
Reasonable flexibility with working hours (some out-of-hours involvement in tasks may be required)
Passion for IT Security and enthusiasm for learning.
Mobile/Tablet security experience is desirable but not essential.
Security certifications are a bonus!
If you enjoy the fast-moving world of Information Security, are a great communicator, and have at least 1 years' work experience in penetration testing, we want to talk to you.
Why work at Commsec
A competitive salary, depending on experience.
Relevant training courses to enhance your skills.
The opportunity to works in areas you are interested in.
A relaxed and flexible working environment.
The experience you need to progress in your career.
How to Apply
To apply, please send your CV with the role you are applying for clearly marked in the subject line to:[email protected]